This mount was made specifically for time trialists and triathletes. You can easily attach your Edge® cycling computer and quarter-turn accessories to TT bars.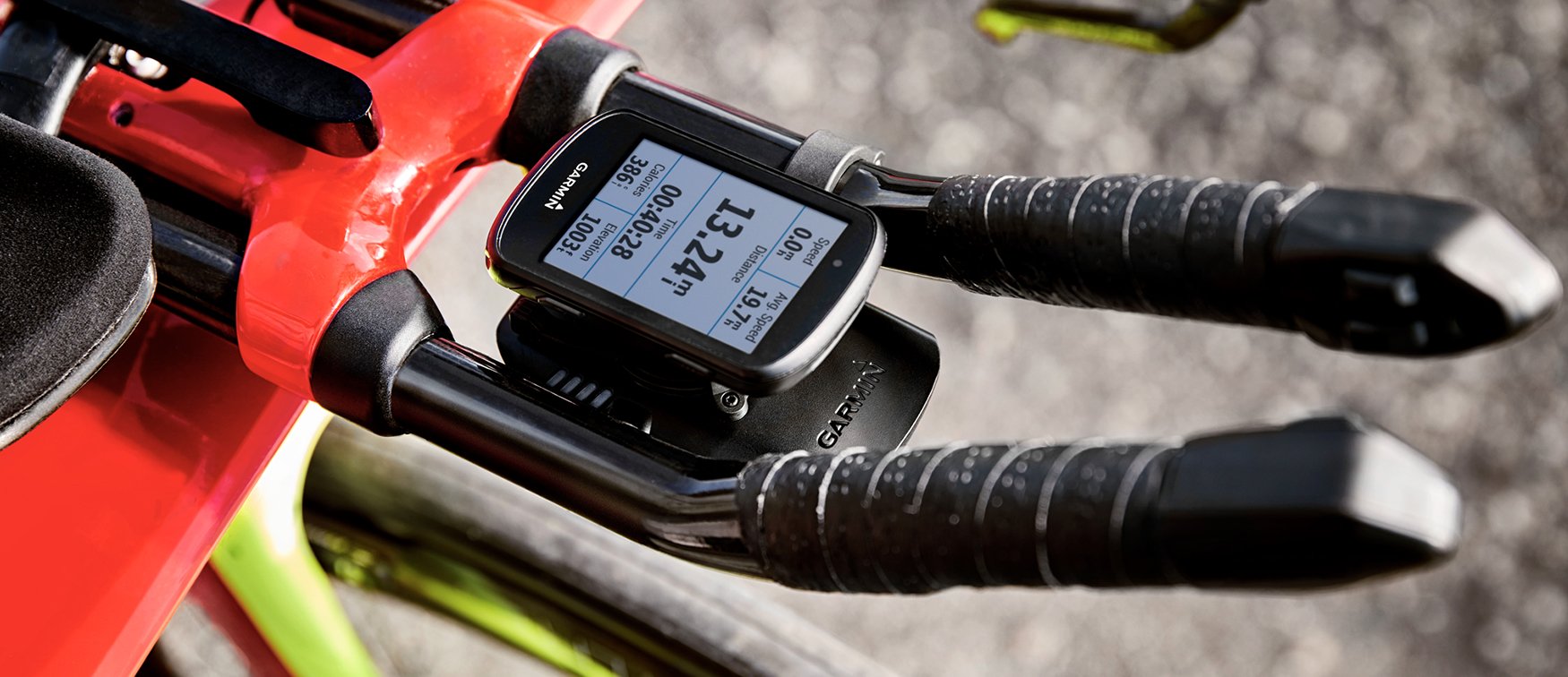 *Mount should not be used with Edge 1030 and Varia™ UT800 at the same time.
Edge 1000
Edge 1030
Edge 1030 Plus
Edge 130
Edge 130 Plus

Edge 520

Edge 520 Plus

Edge 530




Edge Mountain Bike Bundle

Edge 820

Edge 830

Edge 830 Mountain Bike Bundle

Garmin Charge Power Pack
Garmin are the leaders in GPS Fitness Watches and Bike Computers. We stock Garmin's entire range of fitness and cycling products, including all accessories. Choose from fenix, Forerunner, vivoactive, and venu watches; Edge, Varia, and Vector cycling products, and the whole Vivo fitness range.